PURPOSEFULLY REFINED
At MVMT Room we transform your body, your mind around people just like you. Our welcoming community is here to get a great, challenging yet low-impact workout. Do not be intimidated by Pilates and if you have before at MVMT Room all pretension is left behind our doors along with daily traffic, chores, and unread emails.
Improve your daily mood, sculpt long and lean bodies with a stable strong core. Our certified, knowledgeable, fun and friendly instructors are committed to keep you motivated and engaged.
OUR STUDIO
Premier Denver Pilates studio focused on small classes and private sessions. Transform the way you look and feel in 50 minutes or less. Get ready for mind-body conditioning that will rejuvenate your mind and strengthen your body in an upscale, sophisticated atmosphere.
Our variety of classes such as Mixed Level Reformer, Reformer Foundations, Combo Equipment, and our signature classes - make it so easy for you to find your fit.
BE TENACIOUS
We use limitless exercise modifications to help you build a strong core, proper alignment, and gain strength so you can kick some butt. And yes the rumors are true - Pilates is for EVERYONE so whether you are a senior, elite athlete or somewhere in between expect to focus on making meaningful body and mind connections you can apply to all aspects of your life.
So what are you waiting for?
Be Tenacious - join MVMT Room.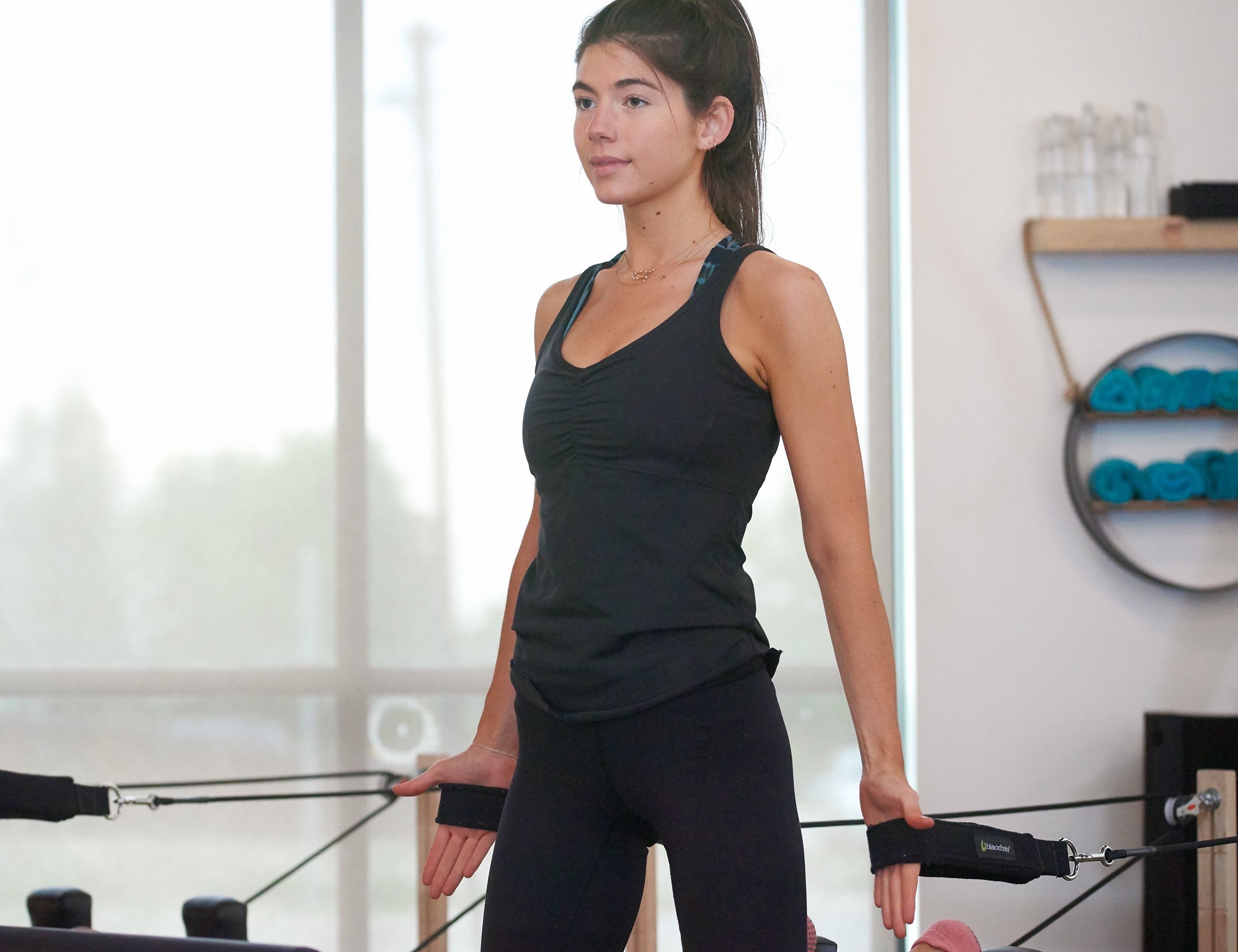 love us? let others know & help us grow.